Delivery of Baskets to Garifuna Community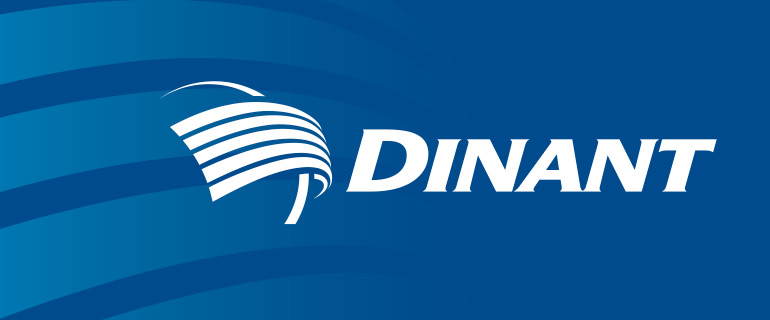 Noticias
Delivery of Baskets to Garifuna Community

The donation was given in collaboration to the activities carried out among the members of the community.

In support of the Patronal Fair organized by Garifuna members in the community of Guadalupe, municipality of Santa Fe, Dinant made the delivery of 30 family baskets that would be given in the different festive events and activities developed during the fair, benefiting 30 families in the area.

The baskets contained Dinant products, where the organizers received them and were very happy and grateful for the support that Dinant provides to the indigenous communities.
UP