Annual Report on the Implementation of Dinant's Human Rights and Security Program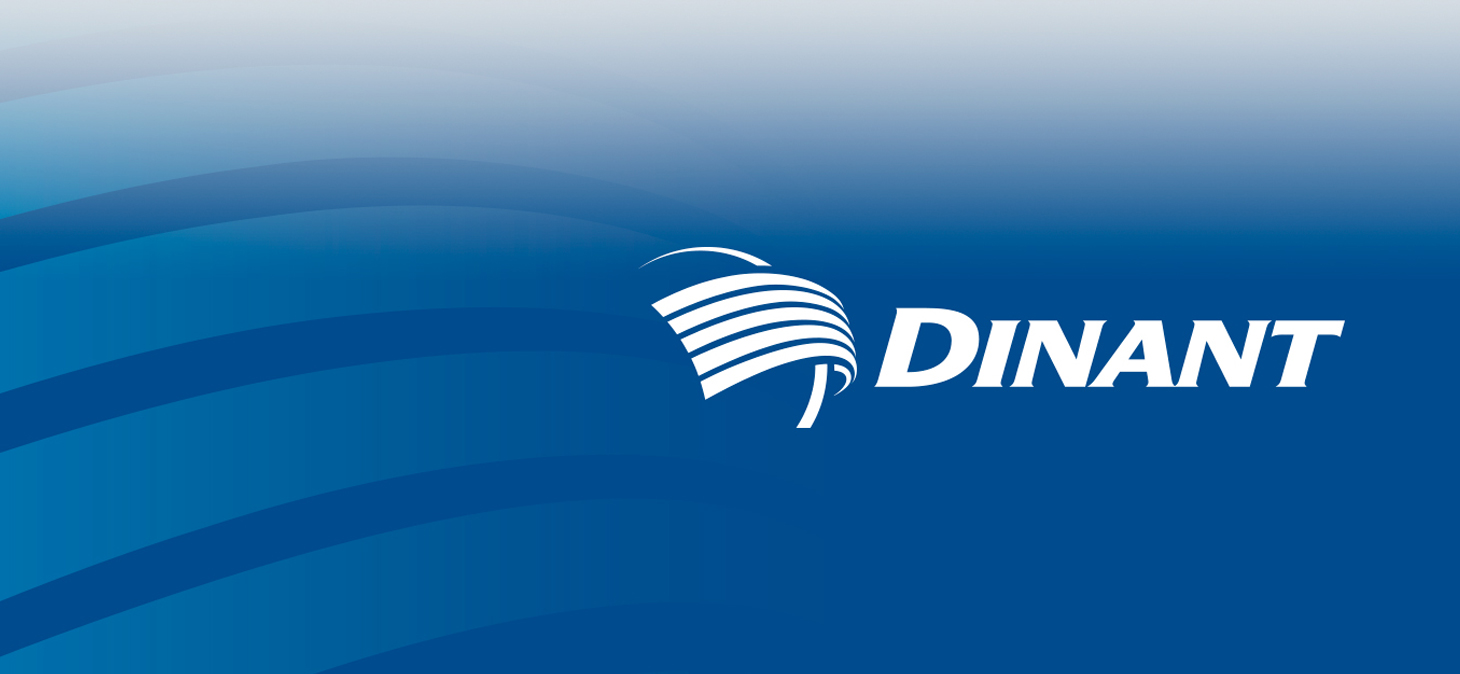 Noticias
Annual Report on the Implementation of Dinant's Human Rights and Security Program

Annual Report on the implementation of Dinant's Human Rights and Security Program

During the last two years, Dinant has implemented an extensive Social Responsibility Program, including the creation and development of a security program in accordance with international human rights laws.

Dinant's human rights and security program is unprecedented in Honduras. Using standards based and consistent on the IFC Performance Assessment 4, the Voluntary Principles in Security and Human Rights and the Principles Guide for Business and Human Rights, Dinant has made considerable progress in the area of security professionalism. Our goal is to improve and to modernize our security procedures even more in the coming months and years, and we would appreciate feedback from all interested parties helping us to achieve our goals.
UP